EUROBLECH is the world's largest sheet metal processing exhibition, which is the must-attend show for AMANDA, TRUMPE, Savagnini, Prima, Bystronic, FUNUC, etc. Every year, they represent the most advanced sheet metal processing and automation technology in the world. field of professional exhibition, each session shows his irreplaceable position, he provides excellent opportunities for buyers in the field of automotive processing, automation upgrade, welding and stamping.
As the largest domestic organizer, Sinoexpo led more than 30 Chinese companies to the site. This year, Chinese exhibitors include laser companies such as Bond, Senfeng, Hongshan, Haimuxing, Rui Ke, Chuangxin, etc. There are also many parts companies, although the European economy is slightly weak, but industrial manufacturing has always been the core industry, so the site is still very hot and crowded. All of our exhibits were sold out on the first day.
Due to EUROBLECH annual exhibition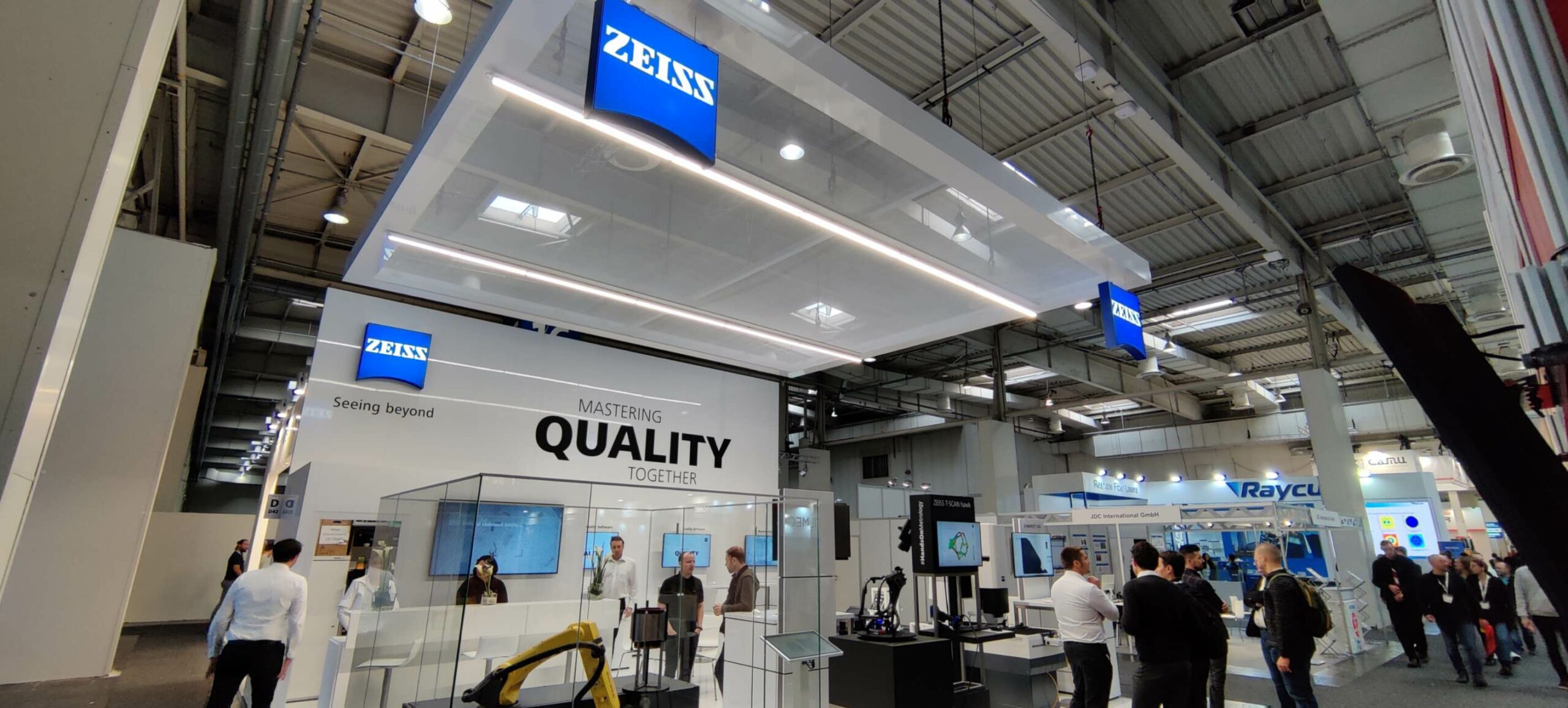 The organizer of 2022 opened a digital marketing solution for exhibitors, each enterprise is 760 euros, including the promotion and marketing of the official website, the latest scanning technology is used on site to enter the pavilion, saving the time of exhibitors and visitors, while the booth also adopts a business cardless way, using APP to scan the QR code of visitors, which is convenient for exhibitors to save visitor information. This digital technology will record more visitors' preferences and help visitors find suitable buyers before the show.
Before the launch, we did encounter considerable challenges, the uncertainty of the epidemic, exhibitors' lack of confidence in the show, the inability of personnel to reach the site and withdrawal from the show were the common problems of this year's show. From June, we started to operate the late matters of the show, we were discussing with exhibitors how to arrive at the show smoothly and how to use on-site technology to connect, every company was doing their best to reach the site, which made us sheet metal group members very impressed. After entering Germany, we felt that the whole country had forgotten about the New Coronavirus, even many people did not wear masks, shopping malls were open as usual, the subway was running normally, the exhibition was held as scheduled, no nucleic acid or vaccine was needed for customs entry, and now Chinese companies can really go out to exhibit with confidence.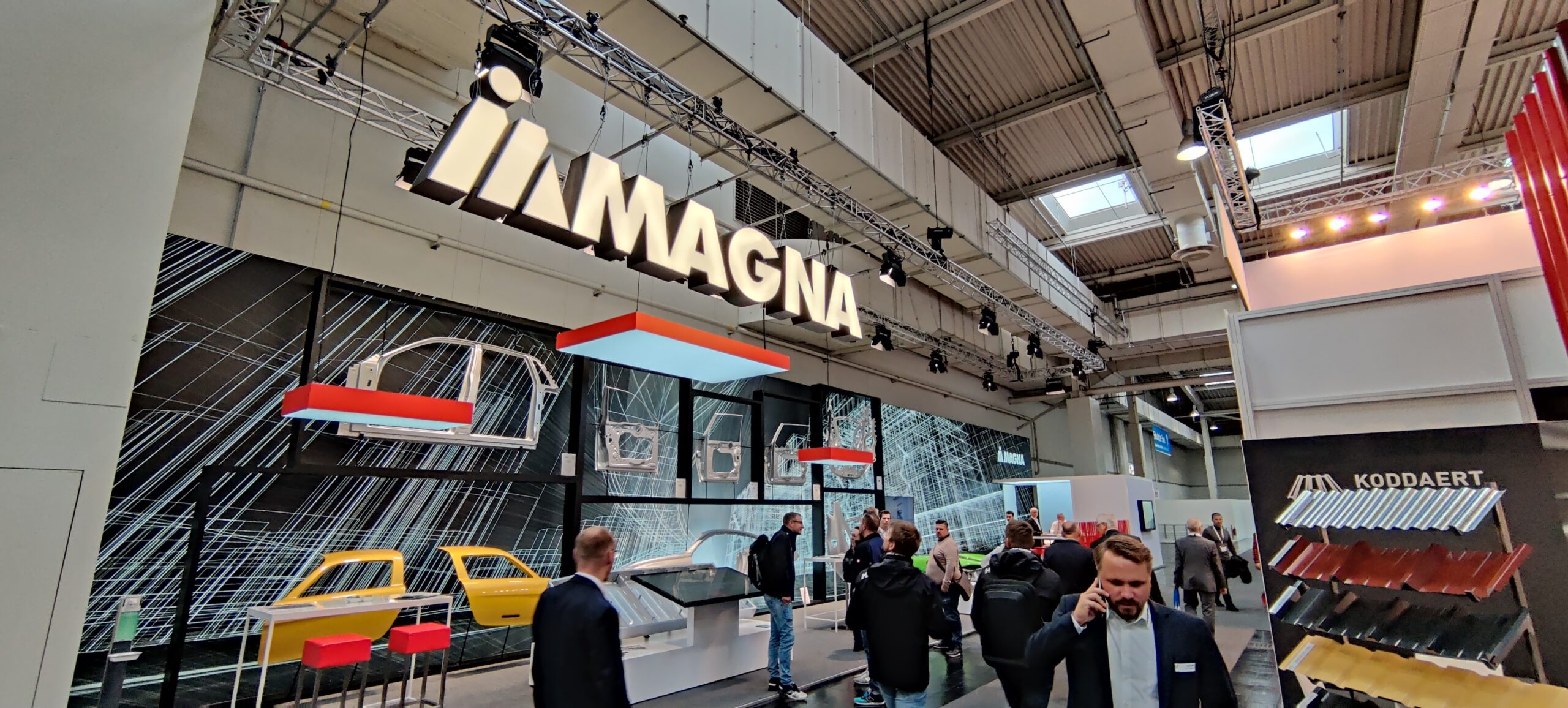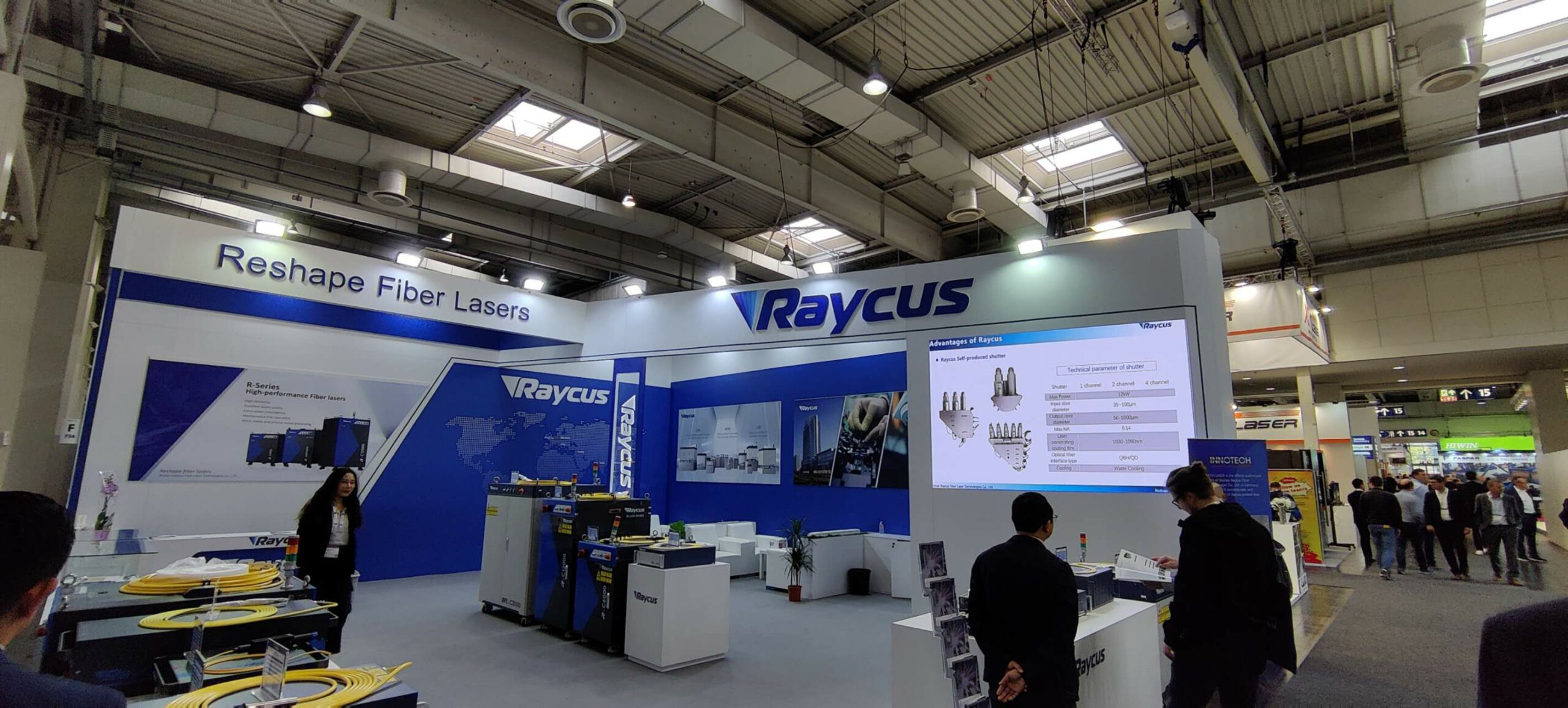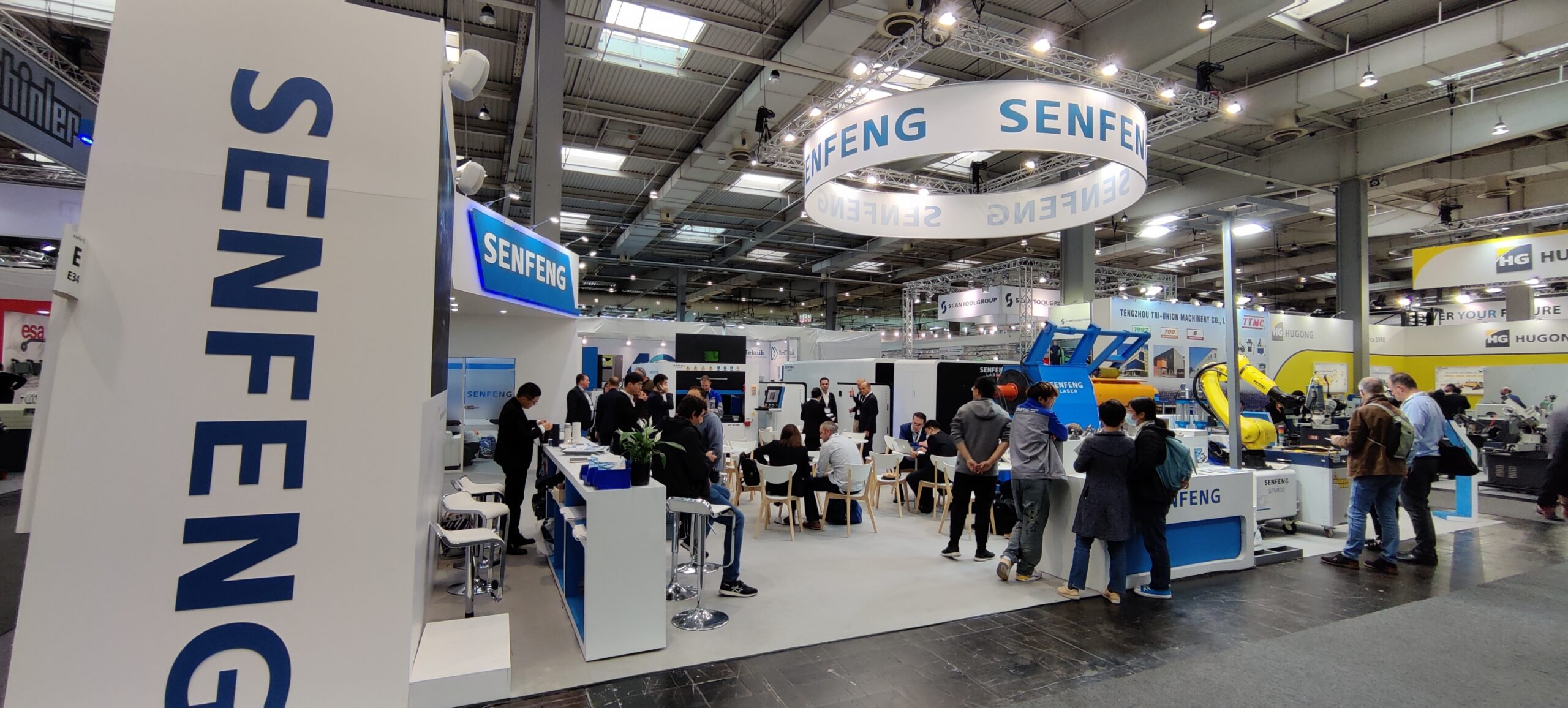 About travel, you can refer to our other article, going out to exhibit or not, is the procedure troublesome?
Registration for the next exhibition.October 22-25, 2024 Hannover Messe
Sinoexpo is a professional company providing exhibition services for exporters. We have 5 major business sectors: booth booking, booth construction, exhibits transportation, outbound procedures, business reception, WeChat search for Sinoexpo International Exhibition to provide you with convenient and fast mobile information.