According to Reuters information on February 17, 2023: The Swedish Presidency of the European Union said.27 EU member statesof health experts (Feb. 16) agreed at a meeting inThe requirement for passengers from China to submit a negative nucleic acid test before leaving the country was lifted at the end of February. The EU will also stop sampling and testing passengers arriving from China in mid-March, and non-EU members of the Schengen Free Travel Area Iceland, Norway, Switzerland and Liechtenstein have agreed to implement the above measures.
Currently, the countries that have lifted restrictions on entry of travelers from China are as follows.
France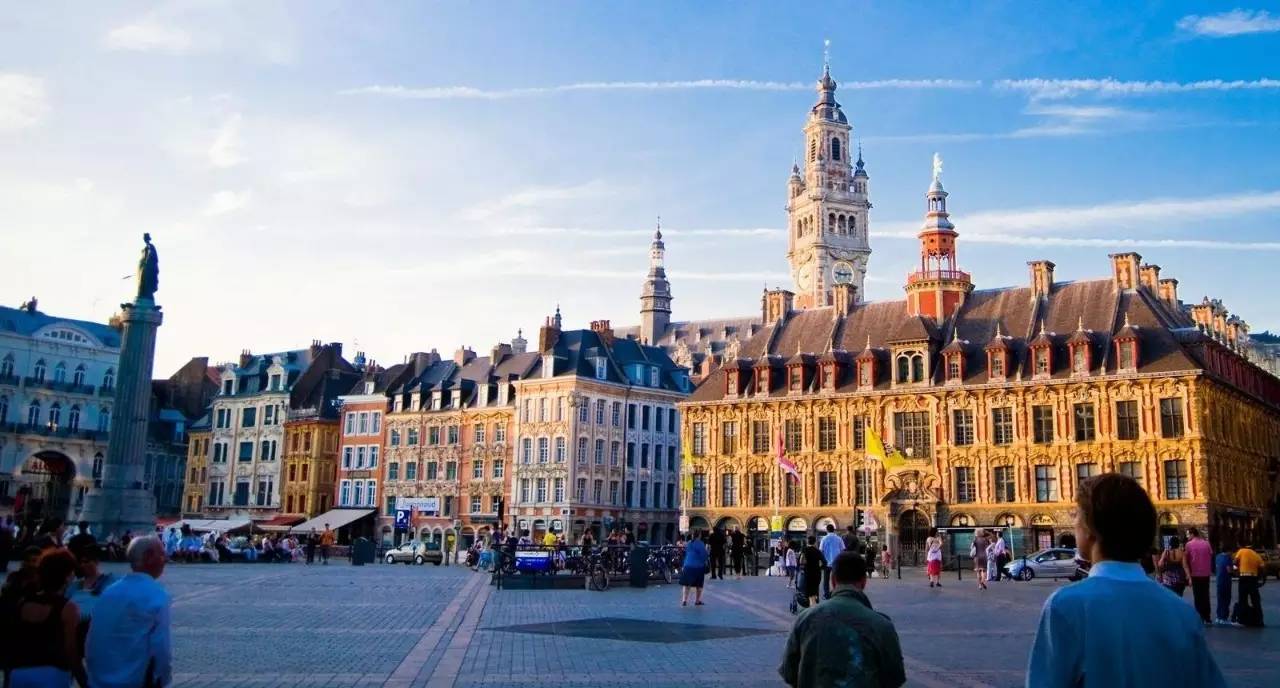 Paris, Feb. 16 (Xinhua) -- Wang Yi, member of the Political Bureau of the CPC Central Committee and Director of the Office of the Central Foreign Affairs Commission, co-chaired the 23rd China-France Strategic Dialogue with French Presidential Foreign Affairs Adviser Francois Bonnet in Paris on Feb. 16, 2023 local time. The two sides agreed that the healthy and stable development of the China-France comprehensive strategic partnership is of special importance and agreed to play the leading role of head of state diplomacy, strengthen strategic communication, consolidate political mutual trust, deepen pragmatic cooperation and jointly address global challenges, so as to inject new momentum into China-Europe relations and provide stability for the world.
Wang Yi said that China-France strategic cooperation should be in the forefront of other countries and lead the trend of development of the times, which is necessary for the development of relations between the two countries and is also a world responsibility that China and France should undertake as responsible powers. Entering the post-epidemic era, China is willing to restart as soon as possible with the French side three major institutional dialogues on strategic, financial and humanistic exchanges, strengthen cooperation in the fields of civil nuclear energy, aerospace, medical and health, agriculture and food, tourism, culture and third-party markets, promote more achievements in relations between the two countries, and jointly plan the next high-level exchanges as well as the commemorative activities for the 60th anniversary of diplomatic relations between China and France next year.
Mr. Bonnet said he agreed with China's vision for the next phase of cooperation between the two countries and looked forward to new progress in cooperation in various fields. The French side is willing to actively participate in the "Belt and Road" International Cooperation Summit Forum, and further coordinate closely with China in international affairs to cooperate in achieving common development goals.
The two sides also had an in-depth exchange of views on global debt, climate change, biodiversity, food security and the crisis in Ukraine, and reached a broad consensus.
On the day of his arrival in France, the French side decided to lift the entry restrictions on travelers from China. Wang Yi welcomed the decision, stressing that the move is conducive to promoting people-to-people exchanges and cooperation between the two countries.
Germany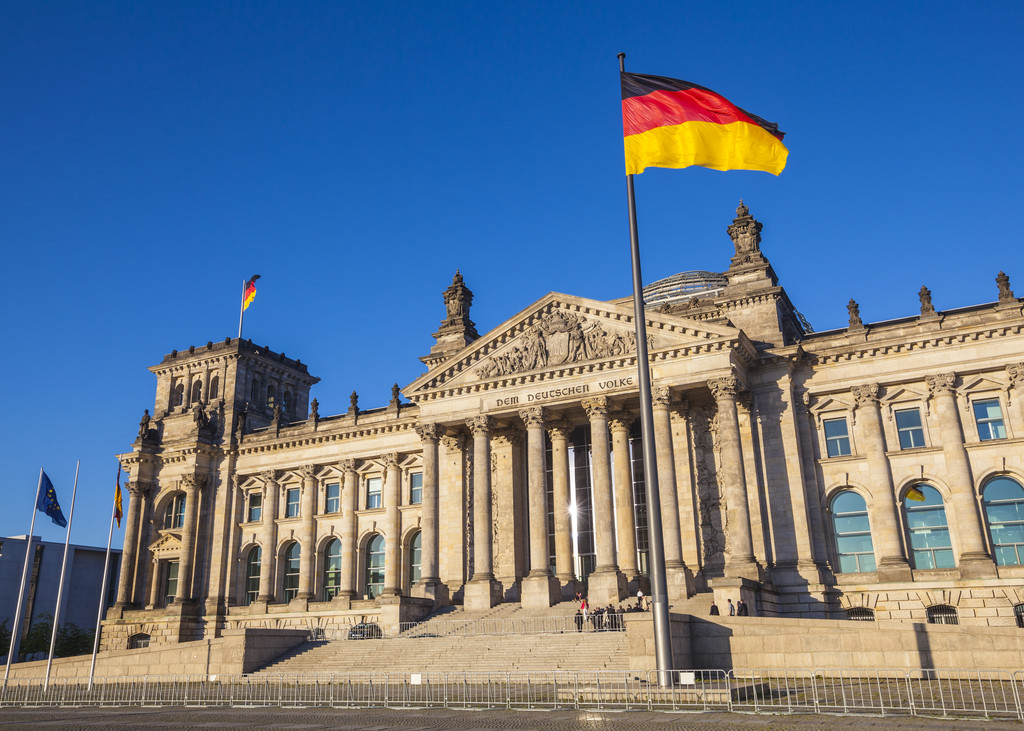 According to the information released by the German Embassy in China.
As of February 22, 2023, travelers from China (including the Macao Special Administrative Region) are no longer required to fulfill their testing obligations prior to entering Germany, nor are they required to undergo strain sampling after entry.
Korea
The South Korean government announced on February 22, 2023 that it will no longer require new coronary nucleic acid tests for people arriving from China on March 1, 2023, and the measure that flights from China can only enter from Incheon Airport in South Korea will be lifted on the same day.
Singapore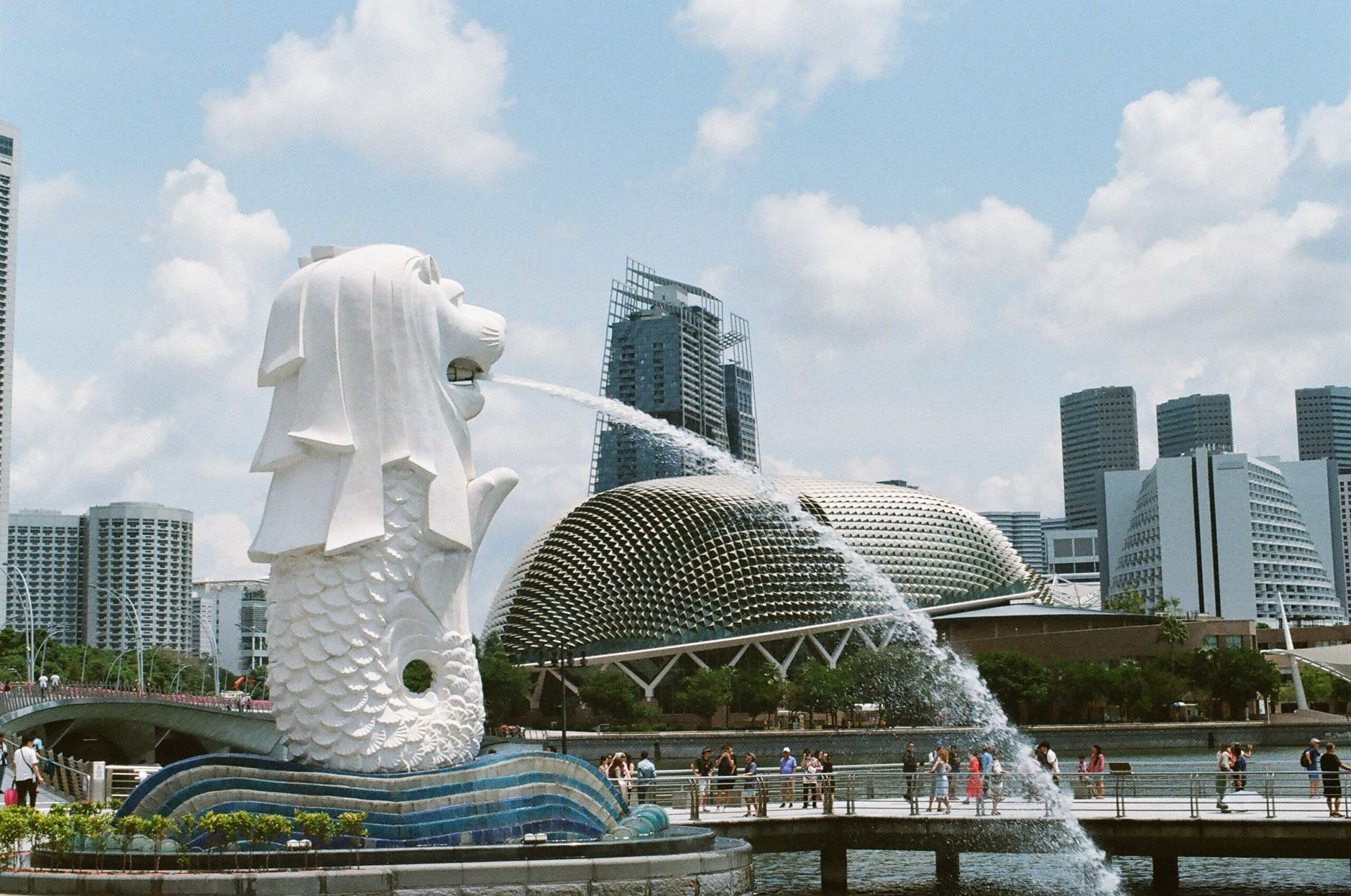 Chinese Embassy in Singapore reminds Chinese citizens to pay attention to Singapore's latest epidemic prevention policy
Since February 16, 2023, the Chinese Embassy in Singapore has issued a notice stating that, effective February 13, 2023Singapore downgraded its Disease Outbreak Response System (DORSCON) level from yellow to green, and local epidemic prevention policies were adjusted accordingly, with key elements including.
I. Failure to complete the vaccinationEntrants are not required to submit proof of a negative nucleic acid test or purchase New Crown travel insurance.
II.No need to wear a mask on public transportationHowever, visitors, staff and patients in medical settings and inpatient care facilities are still required to wear masks.
Third, adjust medical regimens for new coronavirus infections. Persons with acute respiratory infection but mild symptoms are advised to stay home until symptoms subside; high-risk groups such as the elderly and chronically ill should seek prompt medical attention if they develop symptoms of acute respiratory infection, as well as patients with severe, prolonged or persistently worsening symptoms.